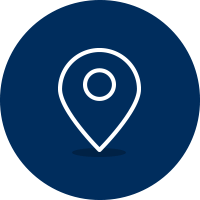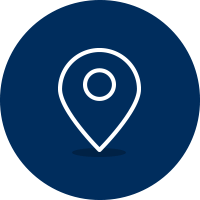 moskmania@gmail.com
You're welcome with your requests on walking tours and business cooperation.
+7(903)7130583
Olga will be happy to answer your questions about walking tours and bookings by phone or Whatsapp
We dont rent an office in Moscow since we operate effectively without it and renting the office would increase our tours price. If you would like to meet with us, we're flexible in scheduling a meeting.
Please reload